born in 1992, north east lad & completely in love with my job.
always willing to get stuck in and help out when the opportunity arises, respecting crew and cast boundaries and knowing what needs to be done in order to market the production while complementing and shooting the directors, producers and cinematographers vision.

local crew in london, north west, north east, yorkshire and scotland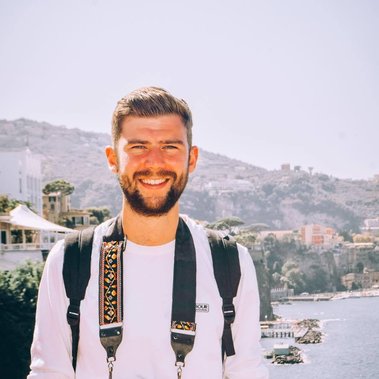 Julie Colman (Producer)
"Working with Matt is an absolute delight. He took our brief and took it to the next level creating stills that captured the joy and energy of the shoot."
Nick Royak (VP of Marketing)
"I'd recommend Matt for any set and for any situation. He's a pro and his work is worth it. I can't wait to work with him again."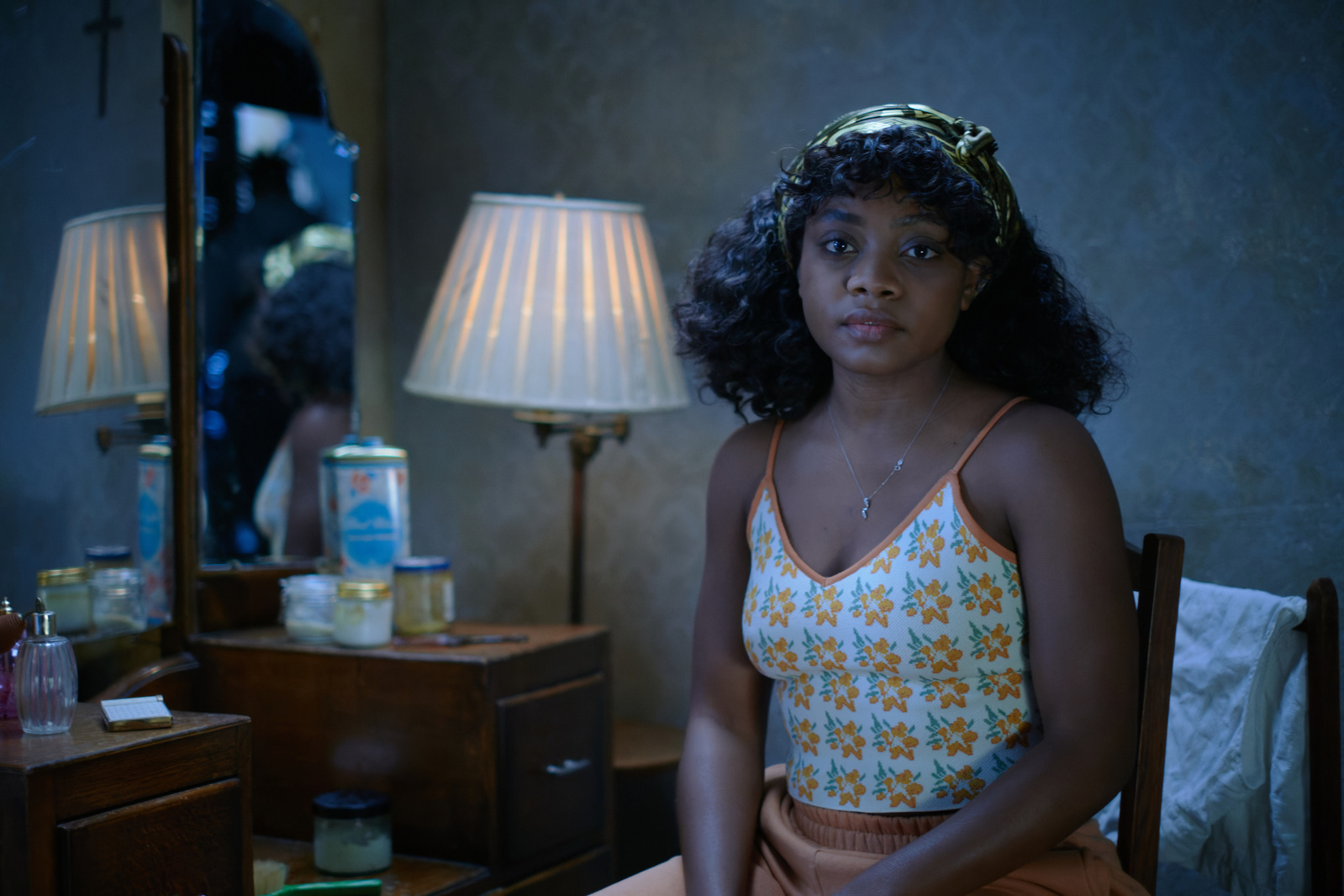 Jane Gull (Director)
"I had nothing but compliments from my cast on how Matt made them feel, I'd love to have Matt on set with me on all my jobs."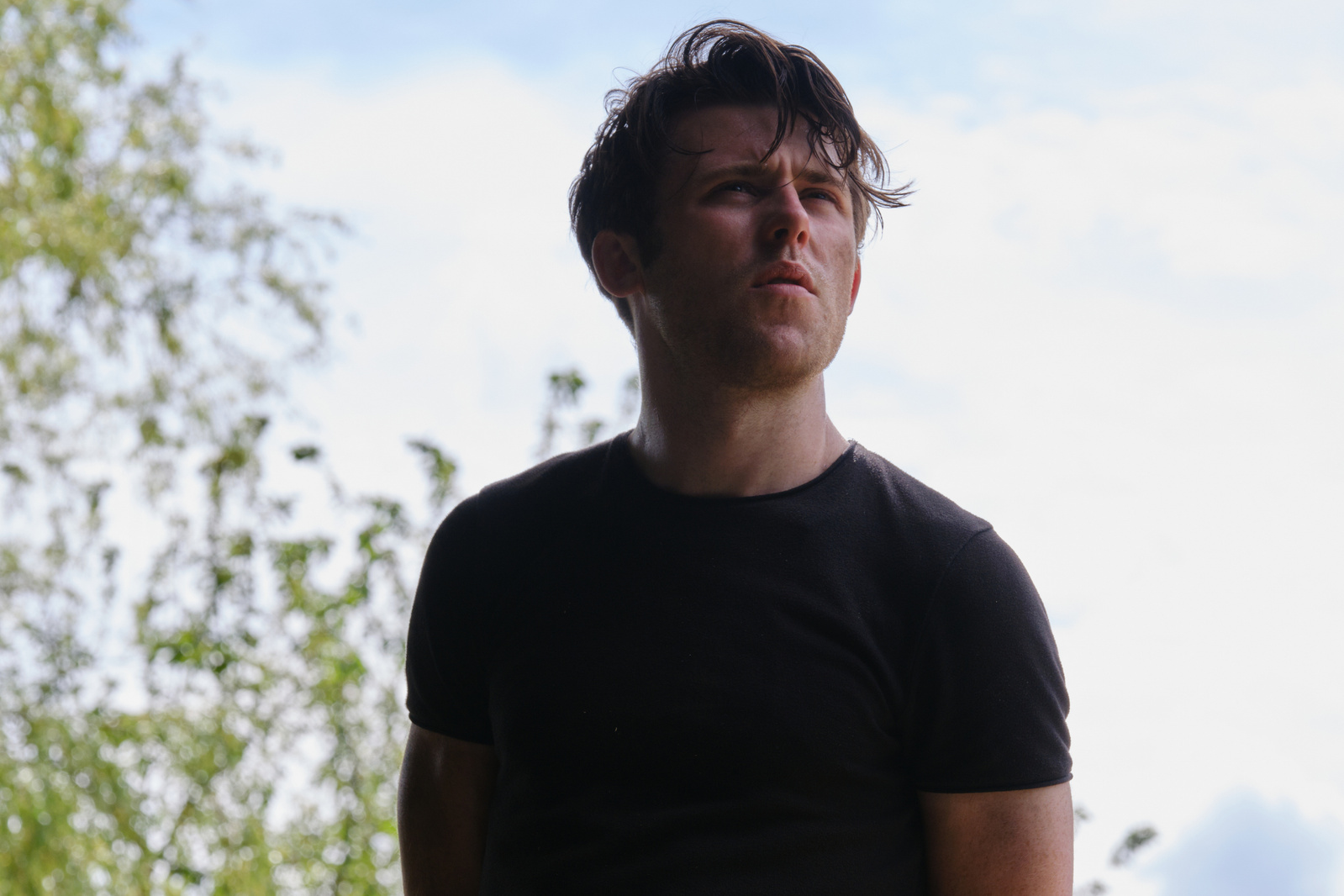 matthewtowersstudio@gmail.com
07538966834